Testimonials
I love the message behind this scarf, that's why I love wearing it. It's so symbolic of what I've gone through and really means the world to me that I have something that represents my story. Thank you for bringing this out in Modal fabric!!
Rahma
Birds
In love with the Modal collection. These scarves have become my go-to choice to grab with every outfit! Really like how they flow and are easy to style.
Kinza
Tidal Modal
This is my second time buying the constellation hijab and sixth hijab overall from this company. The material is soft as well as durable and the prints are just perfect. I literally get a compliment every time I wear them out!
Ameena
Constellation
Blog posts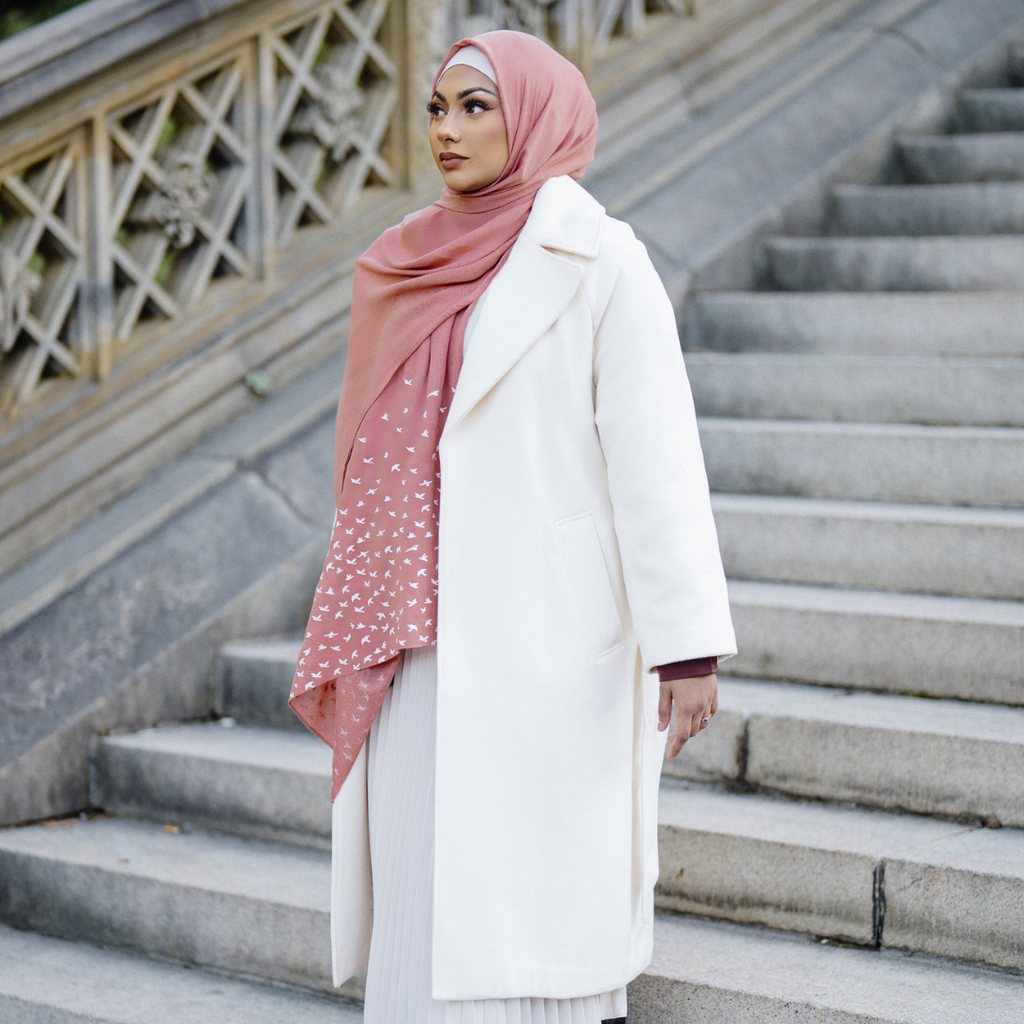 Can't stop wearing statement hijabs? Just starting to think about mixing up your style with new scarves? Either way, here are 5 reasons we love them! 1. Express yourself What you wear is a way...